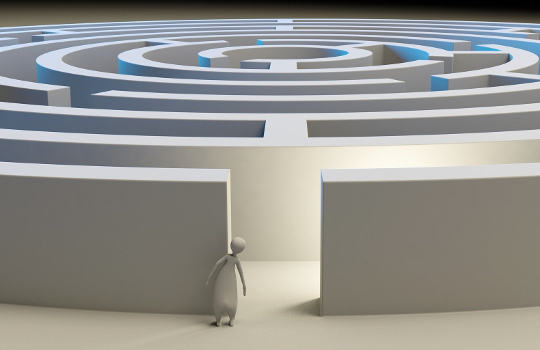 Managed Care contract review and negotiations are almost always last on everyone's list, typically because it's hard to know where to begin to get traction. And that's half the battle.
This primer SOLVES that problem for you! It's a self-help, "how to" guide that trains the reader on what to watch for as well as how to advocate for their practice and/or facility.
Frequently Asked Questions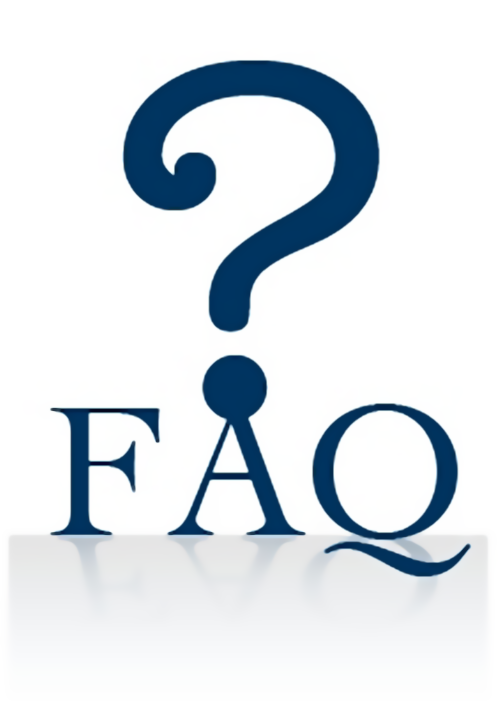 What about all the "legalese" in Managed Care contracts? How does a layperson understand what's written in them?
Please see the testimonials. I've "translated" contract (Provider Agreement) legalese into everyday vernacular that explains what it all means to you in understandable business terms.
How do I know if I'm even prepared to approach third-party payors to seek renegotiation of our contracts?
Do you provide legal guidance?
Do you give real-life examples of roadblocks put up by third-party payors, and how to get around those?
What about the payment option that includes an hour of consulting support?
Is additional support available no matter which purchase option is selected?
Even if using your Primer sometimes we may not be successful in negotiating or renegotiating a certain contract?
"Just got done reviewing Gil Weber's primer and I cannot say enough good things about his advice and comprehensive knowledge. We've ordered several copies as I want everyone on my administrative team to read it.

If you've never experienced a contract negotiation from scratch you may not appreciate the primer as much, but you will want to now reread all your contracts to figure out what you originally got yourself into. It's an eye opening experience.

If you do not feel you have the time to justify the cost of the primer, rethink your decision. It is worth every penny. The foundation for your understanding is here."

- Cambria Krovic
Controller
Ophthalmology Surgery Center
Harrisburg, PA
"Gil, I am impressed. I thought I would have a difficult time getting through it, but you made it very entertaining and informative. This will be beneficial to ANYONE needing to review Managed Care contracts."

- Maureen Lynch Yarbrough, OCS
Administrator
Pediatric Eye Consultants of North Florida
Jacksonville, FL
"Your information is not only informative, but tells the administrator *how* to do it."

- Maureen J. Tipp, CPA, CMPE, COE
Consultant
Tipp Consulting
Marana, Arizona
(formerly Administrator, Northwest Eye Surgeons, Seattle, WA
"You have done a very comprehensive job in the meticulous writing about what could otherwise be construed as a rather boring topic! KUDOS on a job well done."

- Steven R. Robinson, FASOA, COE
Senior Practice Management Consultant
SR Consulting
Ooltewah, TN
"Your Primer was an excellent source of information. It was informative and made learning about managed care contracting very entertaining. We were successful getting Aetna and UHC to the table for discussion about higher reimbursement. Key points encouraged meaningful negotiations resulting in an increase of some of our top codes."

- Kristin E. Pegram
Contract and Compliance Manager
Mann Eye Institute
Houston, TX
"I am green to Ophthalmology in general (1.5 years) though I do have an insurance background. Your primer was most helpful, and we were able to negotiate better rates for our clinic and ASC with UPMC, UHC, Aetna, and Cigna... we are very happy with the information we got from your primer."

- April M. Sees
Director of Business Services
Ophthalmic Associates
Johnstown, PA
"As a fairly new administrator insurance contracts is an area that I never realized had room for negotiation. With the help of Gil Weber's primer we just successfully negotiated our first insurance contract! Better reimbursements, better appeal time, and paid audits!"

- Kim Woodruff, COE
Administrator
Parschauer Eye Center
Sandusky, OH
Buy This Primer!
Note: This Primer is only available as a spiral bound hard copy.
Option 1
$160.00
The Primer with Priority Mail shipping included.
Option 2
$260.00
Includes Option 1 and one hour of Gil's consulting time (a $240 value!) to answer your questions.
Instructions
Send a check for $160 USD for Option 1.

OR

Send a check for $260 USD for Option 2.
(either one payable to "Gil Weber, MBA") to:

Gil Weber, MBA
6063 Goleta Circle
Viera, FL 32940
Important!
Include the following with your check.
The practice or facility's name,
shipping address,
name of person to receive the Primer,
a contact e-mail address.
OR

Use PayPal*
*Priority Mail shipping is $8.95 USD.
Have A Question?
Feel Free To Ask.